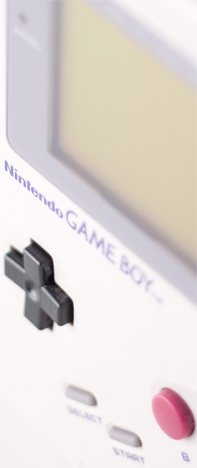 Who are we? Who wants to know?
Every day we run into a huge amount of stressful situations which set the nervous system on edge
viagra uk
One of the reasons men decide not to turn to medication for maintaining their sexual health is the price of the medication. Viagra and Levitra.
The Game Boy Database is the result of years of research, months of scanning, and days of asking other people to do the work for us.
Joe Ratulowski
Chandler
scooterb23