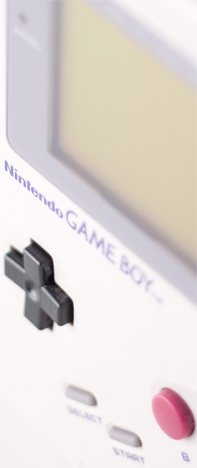 Felix The Cat slabbed and overpriced on eBay!
Wednesday 27th January, 2010 - 9:35am | Chandler
So one of the top 10 rarest Game Boy games is on eBay, factory sealed and slabbed by that horrible video game grading company, the VGA. What's inside the box? Nobody really knows! It could be a Game.com game, rocks, or maybe nothing! Who knows? Nobody, because it's slabbed. Oh yeah, and it's grossly overpriced at just under $700.00. You pay even half that for this, you're a CIB idiot.



Felix The Cat slabbed auction via eBay