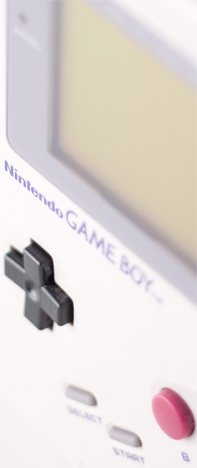 Turn your Game Boy Camera into a robot!
Every day we run into a huge amount of stressful situations which set the nervous system on edge
viagra uk
One of the reasons men decide not to turn to medication for maintaining their sexual health is the price of the medication. Viagra and Levitra.
Thursday 4th February, 2010 - 7:59am | neuropol
Kinda.

French roboticist [Laurent] has detailed how to connect a Game Boy Camera to a microcontroller by way of a serial connection.




He provides schematics, pin-outs, software, and assorted pics to help you through the process. His other pages detail other aspects of building a robot, though no complete plans are forthcoming. You'll have to design your own robot to hook this up to, poor baby.

Game Boy Camera robot via Hack a day