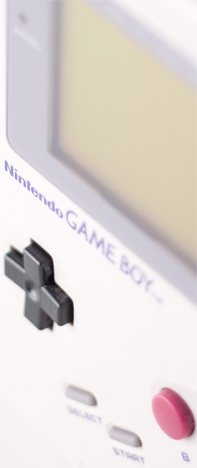 Game Boy beats Pete Rose to Hall of Fame!
The modern man must solve lots of problems and fulfill many obligations in his daily life
levitra uk
You can get quality, effective medications in our inter net store without a prescription.
Thursday 25th February, 2010 - 10:13am | neuropol
Long overdue, too. The National Toy Hall of Fame, located in Rochester NY, has added the Game Boy to it's lineup of most important toys EVAR!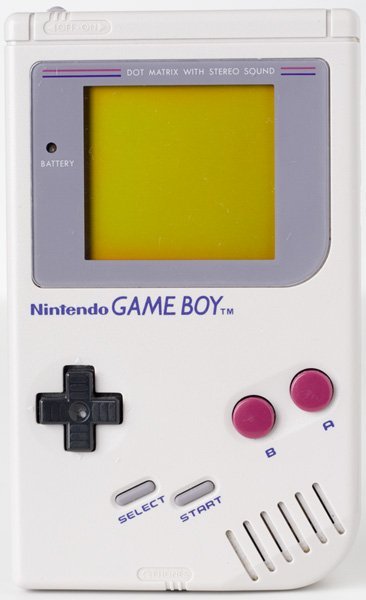 "No video-game platform did more to put gamers "on the go" than Nintendo Game Boy. And go they did—bringing their gaming experience to school, to summer camp, and to the back seat of the family automobile. Over the past two decades, Game Boy has become synonymous with portable gaming fun."

Indeed

National Toy Hall of Fame